Hier geht's zur deutschen Version.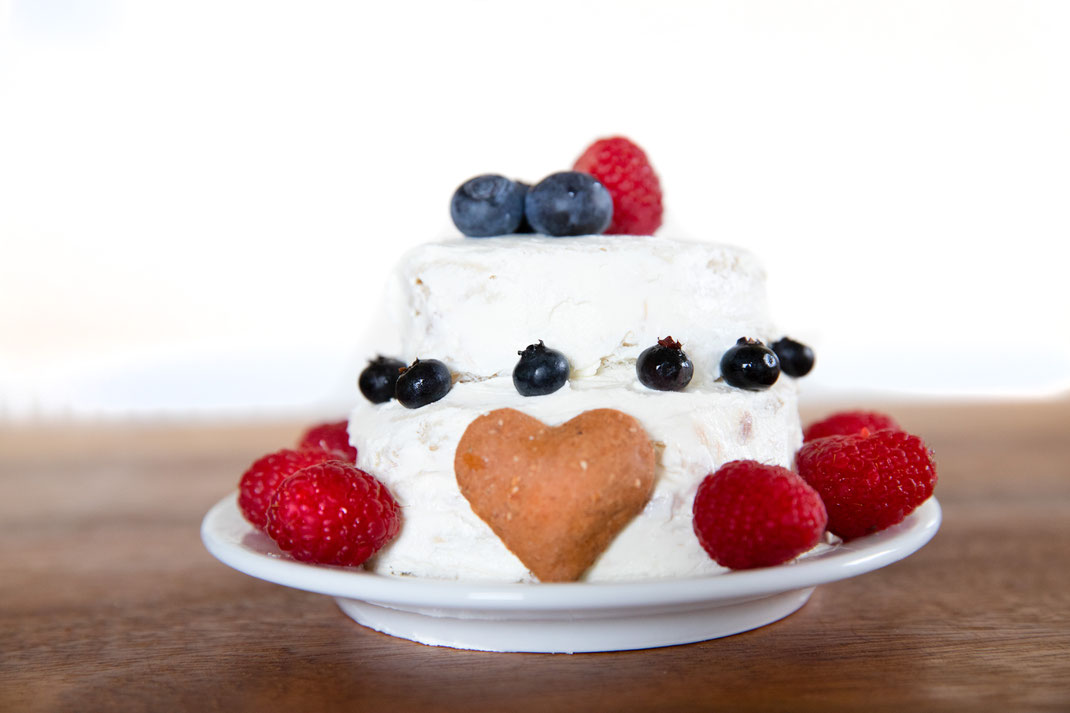 Does Baerbel know that it is her birthday? Probably not. Does a dog need a birthday cake? Probably not. Would she like it just as much if all the ingredients were just mashed together in her bowl? Probably. 
So why make a brithday cake for your dog? Why not?! Because it is so much fun to make, looks good and tastes good. :-)
It is not a "real" cake, of course, because a lot of ingerdients for cakes are not good for dogs or even poisonous (think choclate, for example!). So I came up with an alternative. 
Here's how I made Baerbel's birthday cake.
What you need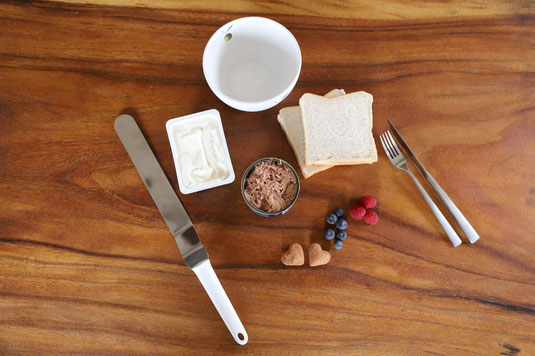 1. 4 slices of bread
2. Cottage cheese
3. tuna from the can (without oil)
4. A small bowl to mix the ingredients
5. A fork
6. A knife
7. A tool to spread icing or filling on cakes (no idea how that is called correctly ;-) ) or a big, flat knife
8. Fruit and / or dog treats depending on what your dog likes (I chose blueberries, raspberries and heart-shaped strawberry dog cookies)
How to make the cake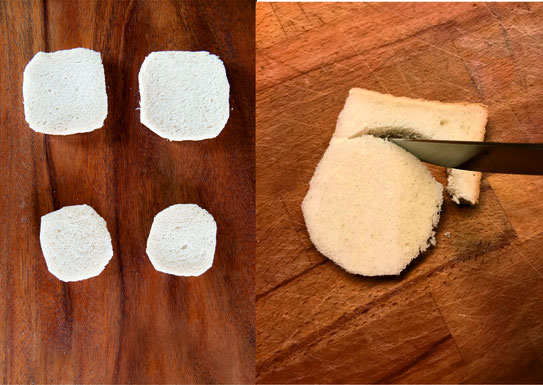 1. Cut out bread in a circle. Make two of the same size each and the second pair slightly smaller than the first.
2. Leave out over night so that the bread gets hard (if not enough time, toast the bread to give it more stability).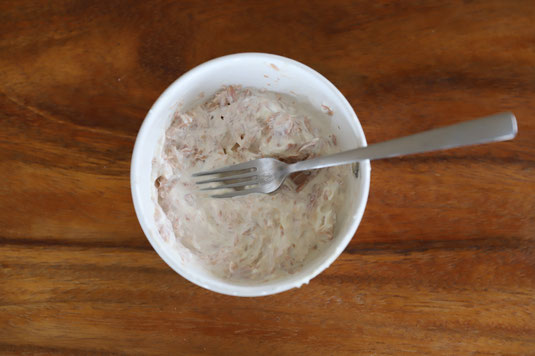 3. Mix cottage cheese and tuna in a bowl. Smash tuna with the fork until you get a creamy consistency (keep a bit of the cottage cheese for step 9).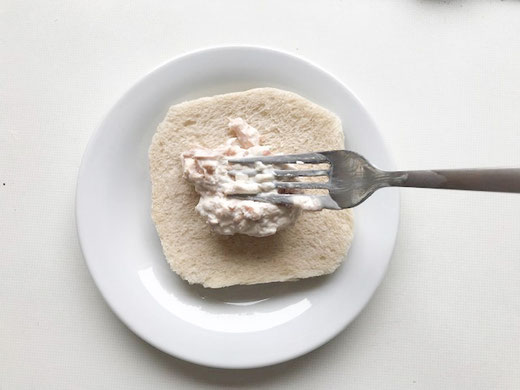 4.  Spread tuna mix onto first slice of bread.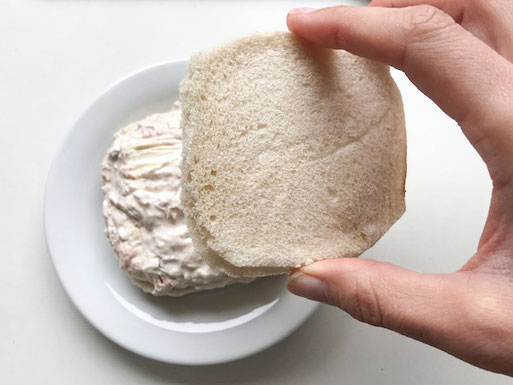 5. Cover with second slice of bread. 
6. Stick third slice of bread to second with a bit of cottage cheese.
7.  Spread tuna mix on third slice of bread.
8.  Cover with fourth slice of bread.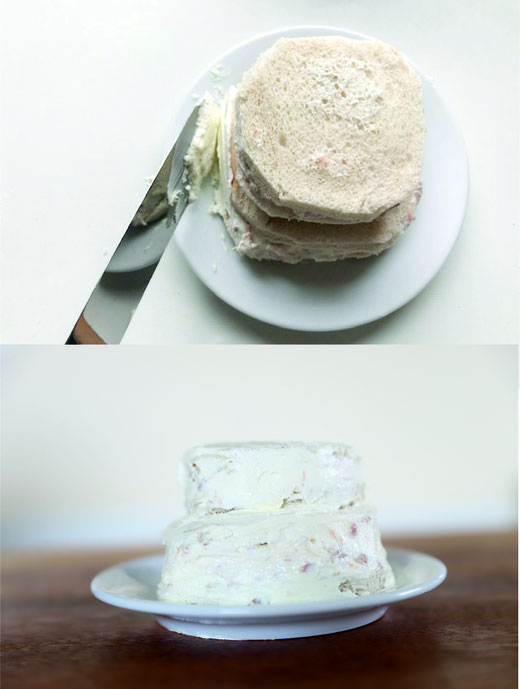 9. For the "icing" spread cottage cheese evenly around the "cake".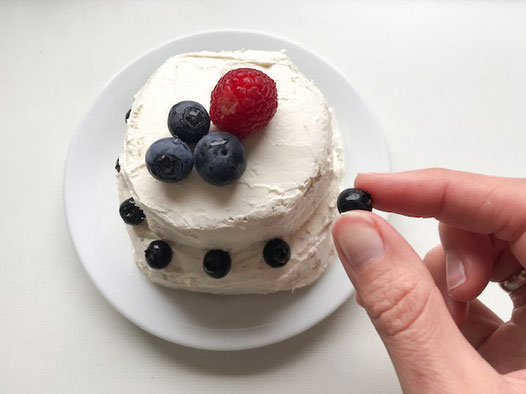 10. Decorate with fruit and / or dog treats.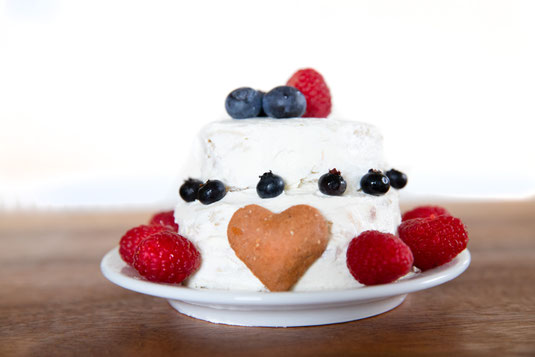 11. The birthday cake for your dog is ready!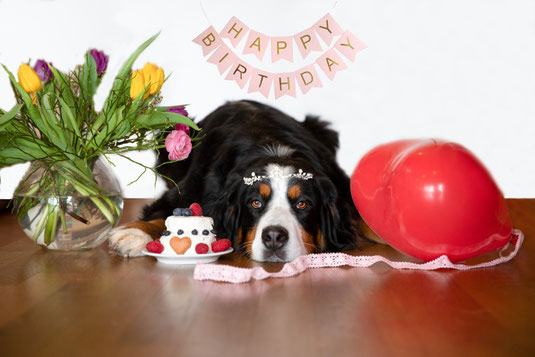 12. Give birthday cake to your dog and have a Party! ;-)
Follow us on Facebook and Instagram.

@der_senn_des_lebens The personal account of my Bernese Mountain dog Baerbel with sneak peaks from our every day life.